CARLOS MAYA     
4° Dan Black Belt
24 years practicing Karate
2017 Oceanian Champion
2017 Australian Champion
2013 2009 Pan-American Champion
South Australian Champion 2018, 2017, 2016.
Other Qualifications
Bachelor of Psychology (México).
Winner of  Young Achiever Award 2019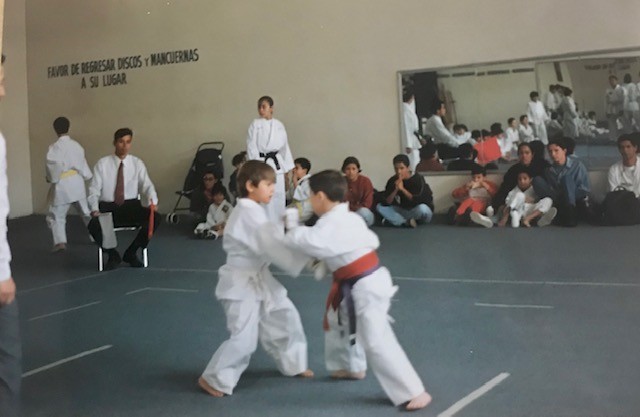 Sensei Carlos Maya 4 years old wearing red belt

Sensei Carlos Maya in Turkey

 

       
       

Sensei Carlos Maya Winner of
"Worldwide Sports Award 2019"
Book your Promotion Now
Please fill the form below and we will send you all the details and available times.
Or, if you prefer call us 0451 318 905